BLACK WOLF PROTECTION GROUP is an elite-tier private security provider located in Portland, OR. We are proudly veteran & minority owned and operated.
OUR MISSION: To redefine quality private security.
Black Wolf sets a new standard for experience and capability in the private security industry. Dedication to service - ingrained in us by the military - is our guiding principle. We offer exceptional performance at the best possible value to every client - well beyond the industry standard.
Want to know more about what makes us different? Click below.
"True professionals who take pride in what they do. Black Wolf is the real deal."
/ Ed Williams - Highland Talent Inc. /
BLACK WOLF offers a full range of security solutions, customizable to our clients' specific needs. We specialize in the following:
- Personal / Executive Protection
- On-Site / Property Security
- Corporate Security Solutions
We provide unarmed and armed services, including concealed carry. You can select uniformed protection agents for maximized deterrence, or plain-clothes agents for a more subtle approach.
We also offer tailored safety & security training programs.
Click below to learn more about what Black Wolf can do for you.
"Pleasant, Professional, and on top of it. Everything went off without a hitch."
/ Lyzz Quitugua - Polaris Industries /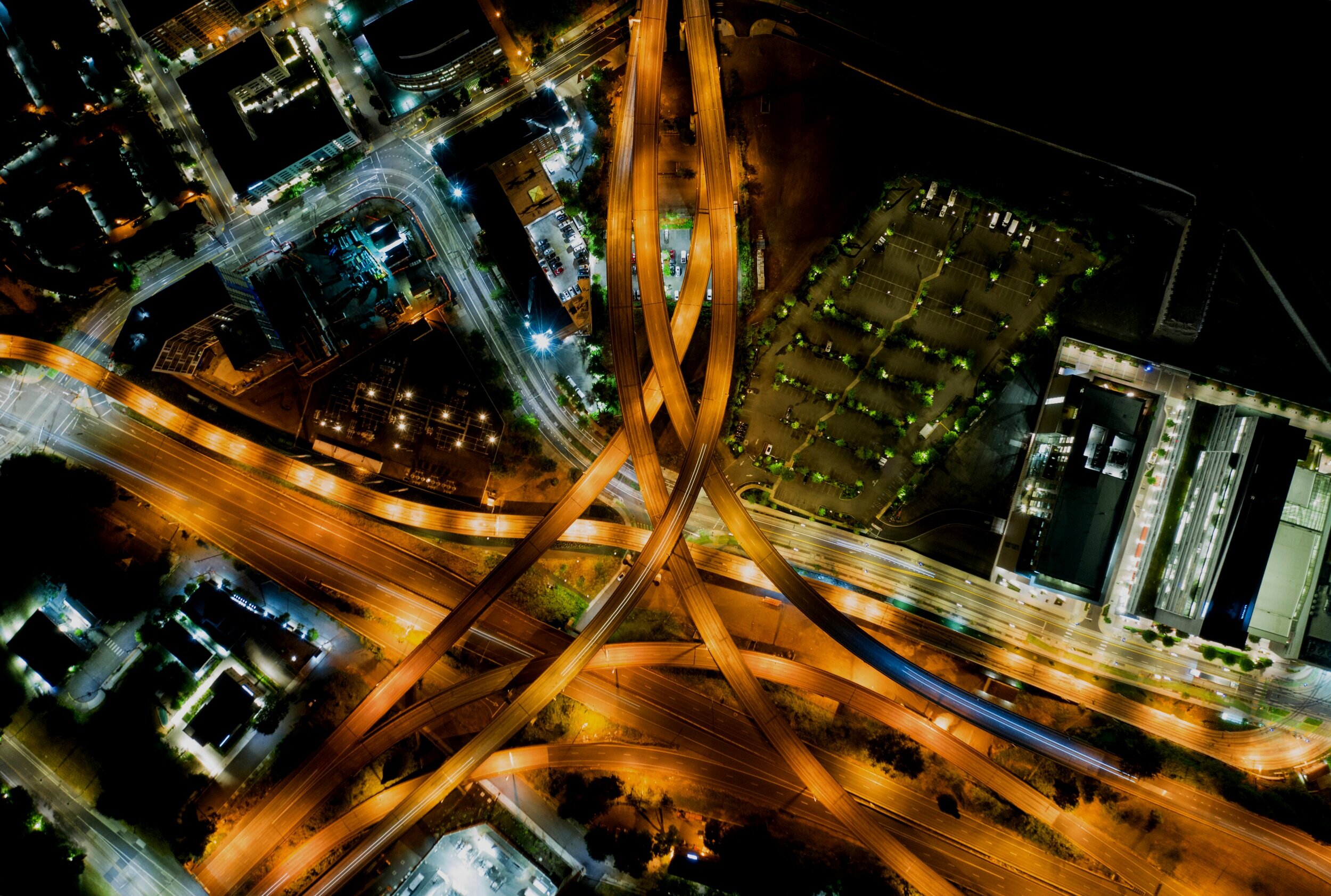 How can we help?
Consultation is always free.
If you need professional security services, or have any questions about what Black Wolf can do for you, please don't hesitate to contact us.
Simply fill out the contact form and we will reach out to as soon as possible.
or call us directly at: